The AIFC Academy of Law jointly with KAZGUU University held the KLS Business Council

Academy of Law
30 May 2022 00:00:00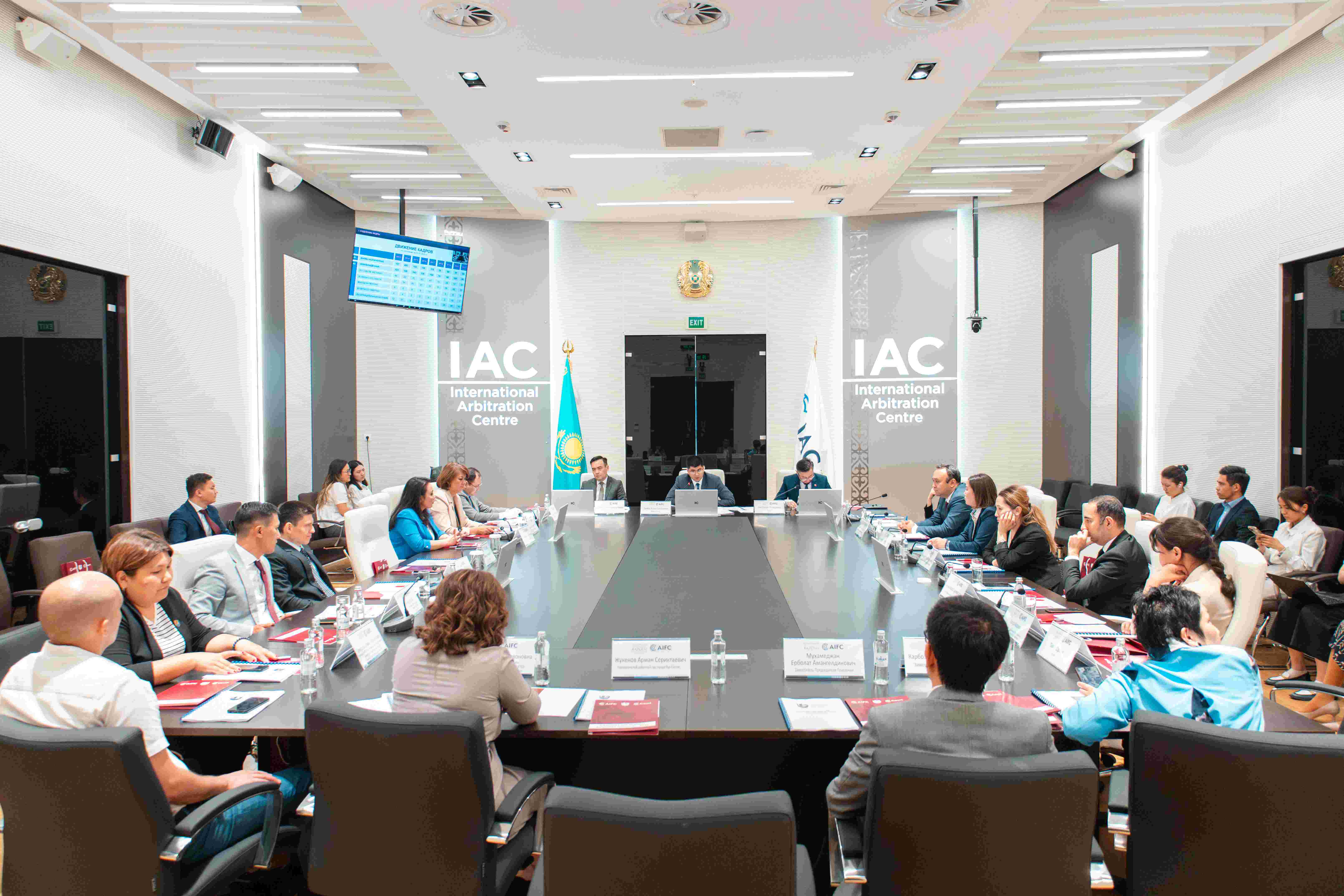 The AIFC Academy of Law jointly with KAZGUU University held KAZGUU Law School Business Council. The main aim of the event is to improve educational programs and training of KAZGUU students taking into account the requirements of the labor market and the proposals of employers in the legal field.
The meeting was attended by managers and representatives of the AIFC Authority, the Supreme Court of the Republic of Kazakhstan, the Agency for the Protection and Development of Competition of Kazakhstan, the Ministry of Justice of the Republic of Kazakhstan, Chamber of Legal Consultants "Kazakhstan Bar Association" and other organizations.
The participants of the event noted the positive experience of the joint work of the AIFC Academy of Law and KAZGUU in the implementation of English Common Law module in the academic program of the university.
Parties discussed issues of development of practical skills and improvement of professional competencies, contributing to the competitiveness of young lawyers in the labor market.
Reference:
The Astana International Financial Centre (AIFC) is an independent jurisdiction that started operations in 2018. In accordance with the Development Strategy until 2025, the key focus of the AIFC is to consolidate as a universal platform connecting the countries of the EAEU, Central Asia and the Caucasus.